Give your artwork an amazing mirror effect with this Silverart Liquid Mirror Chrome Marker!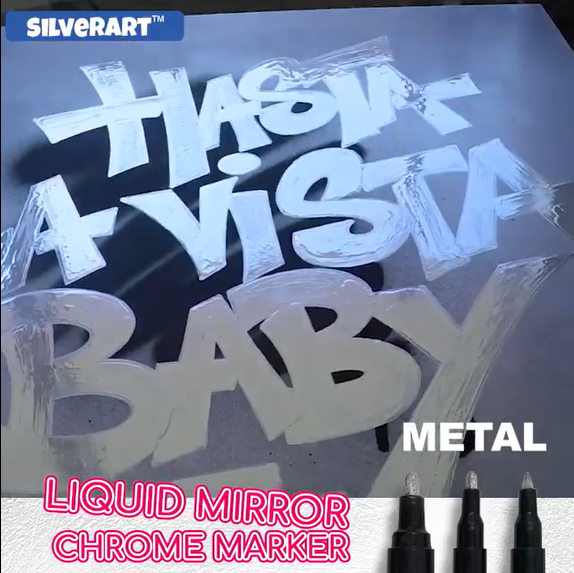 This stunning chrome marker features reflective ink that will add shiny silvery touch to your project.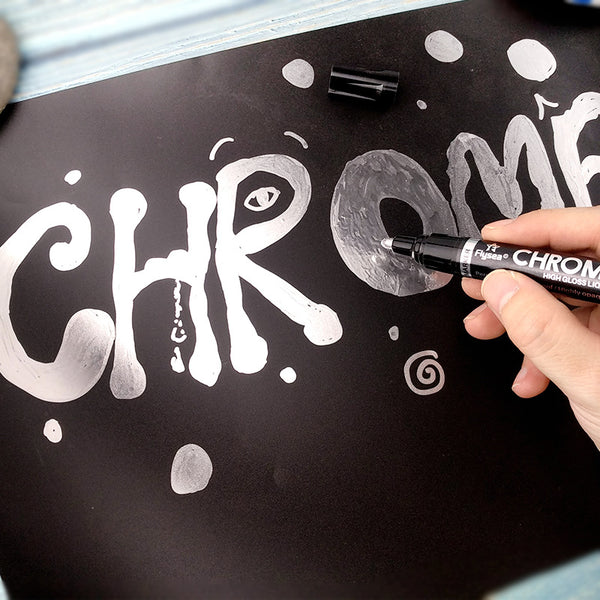 It is filled with a highly pigmented,special chrome ink that renders an unmatched mirror finish on nearly all smooth surfaces such as plastic , glass ,wood and rubber.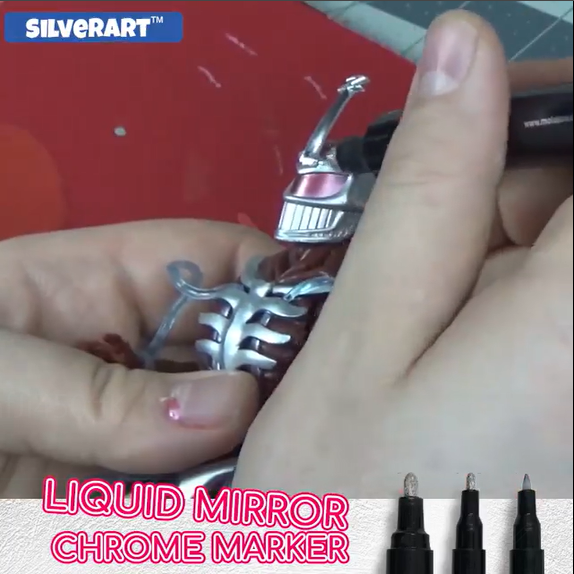 It is alcohol based , permanent , and resistant to UV light , scratches , and orations.