Description

【Witch Ghoul Garden Lamp】This sweet witch also sits perfectly on a step or a tree stump. She sports a awesome hairdo and perfect boots!
【Garden Solar Lamp】This one is a solar lamp. It goes off during the day and automatically lights up at night.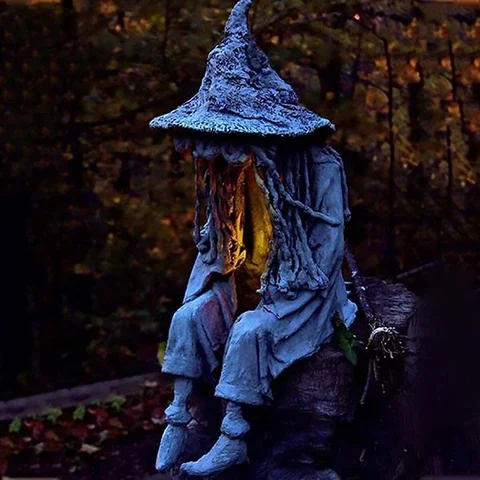 【Make Your Garden Mysterious】They make the best pair; I think I can hear them whispering?The best thing?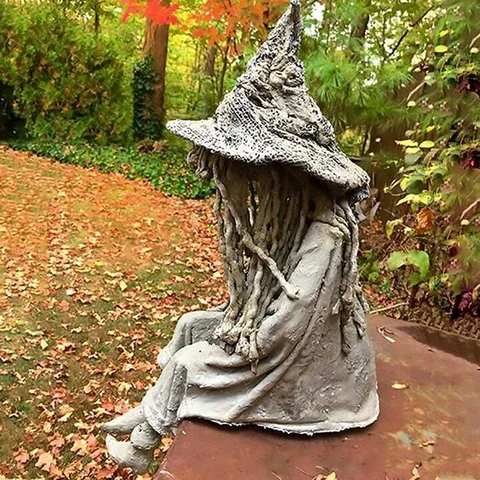 【Unique And Interesting】I have been enjoying my Spook so much over the last year that I just had to give him a friend? a Girl friend!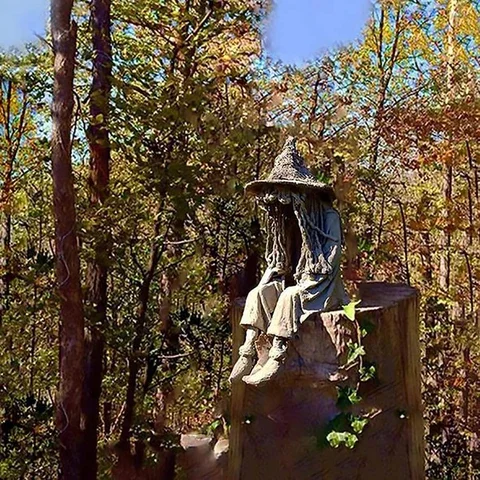 【Ideal Gift】Witch ghoul outdoor lamp is a unique and interesting gift, you can give it to your family or friends on various festivals.
Product description
Color:Ghoul
In the past year, I have been enjoying my Spook very much, I just need to give him a friend...a girlfriend!
This cute witch can also sit perfectly on steps or stumps.
She has an awesome haircut and perfect boots! This is a solar-powered lamp that will be extinguished during the day and will be automatically lit at night.
The best thing...you don't need a face. You only need to use your imagination to "see" a face.
They are the best pair. I think I can hear them whispering
Material: Resin
size:
A: 20*12*10cm/7.87*4.72*3.93 inch
B: 25*12*10cm/9.84*4.72*3.93 inch
package:
1/2xWitch Ghoul Solar Energy Lamp